Bodhgaya – Nirvana place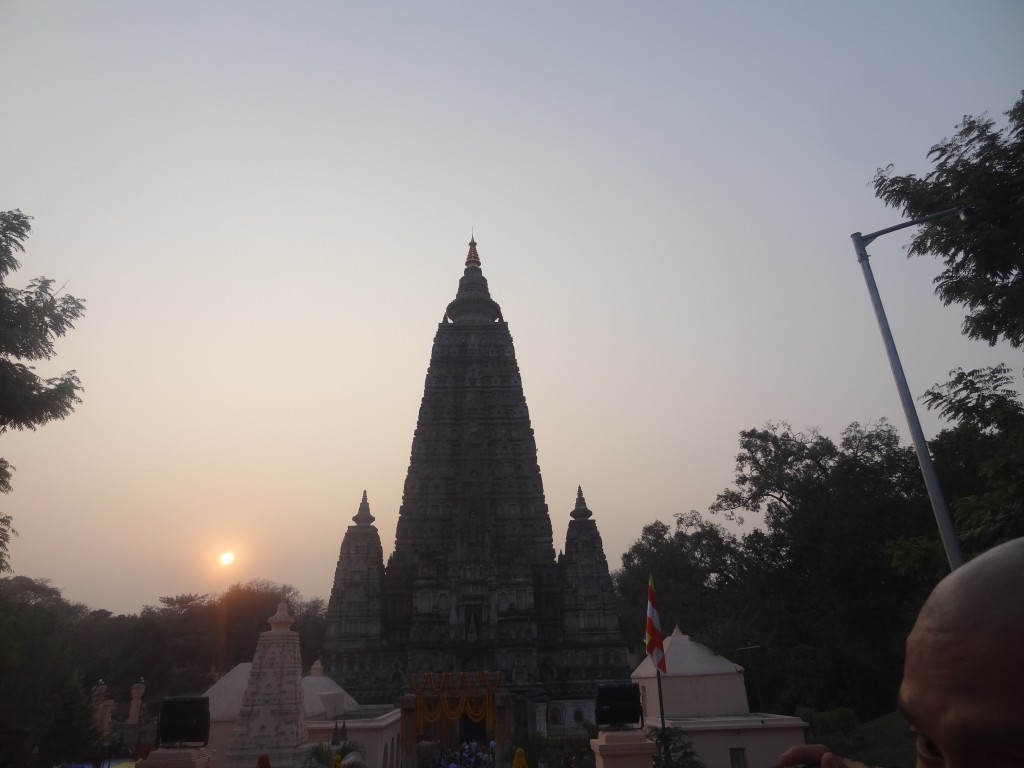 Bodhgaya town probably has started to accommodate moving population visiting Budha's nirvana place. Most of the population was from outside India. It is a peaceful place . The 5th generation tree under which Buddha attained Nirvana was interesting. Sad thing is the way it's growth has been curtailed and locked.
Agra Fort – India
https://www.gounesco.com/heritage/proof/bodhgaya-nirvana-place/
https://s3-ap-southeast-1.amazonaws.com/gounesco.com/wp-content/uploads/2015/11/25143511/DSC05236-1024x768.jpg
https://s3-ap-southeast-1.amazonaws.com/gounesco.com/wp-content/uploads/2015/11/25143511/DSC05236-150x150.jpg
Agra Fort,bodhgaya,buddha,Buddhism,Girija harish,heritage,heritage site,india,travel,World Heritage Site,world heritage travel
Bodhgaya town probably has started to accommodate moving population visiting Budha's nirvana place. Most of the population was from outside India. It is a peaceful place . The 5th generation tree under which Buddha attained Nirvana was interesting. Sad thing is the way it's growth has been curtailed and...
Girija
Harish
girijamr@yahoo.com
Proof_user
A passionate traveler
GoUNESCO | Go UNESCO
Tags: Agra Fort, bodhgaya, buddha, Buddhism, Girija harish, heritage, heritage site, india, travel, World Heritage Site, and world heritage travel.