Date/Time
Date(s) - 18/03/2018
7:00 am - 9:00 am
Location
Candaba Swamp
Categories
I've been to Candaba Swamp in the Philippines for the first time in 2011 and have never been back ever since. I've heard that a lot has changed, with shrinking marshlands and fewer migratory birds this year. Migratory birds from temperate countries visit the Philippines between October and April, and Candaba Swamp is one of their favorite stopovers.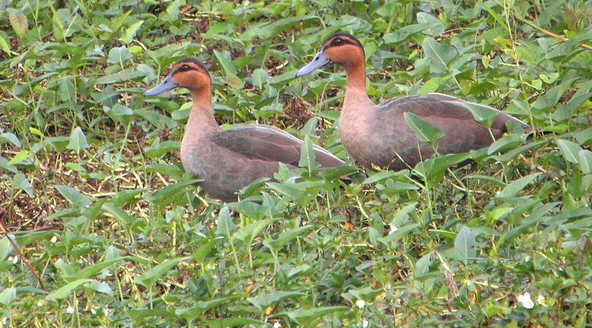 Let's visit the swamp this March 18, Sunday, from 7:00 – 9:00 AM!
Note: I am not a professional birdwatcher, so it would be nice to exchange ideas on trying to identify what we see 🙂
• What to bring
1. Binoculars
2. At least 1.5 L of water
3. Snacks
4. Cap/hat
5. Sunblock
• Important to know
– We will only view the birds. We won't feed nor touch them.
• How to register
– To join this free event, sign up on the event's Meetup page.
Hope to see you there!